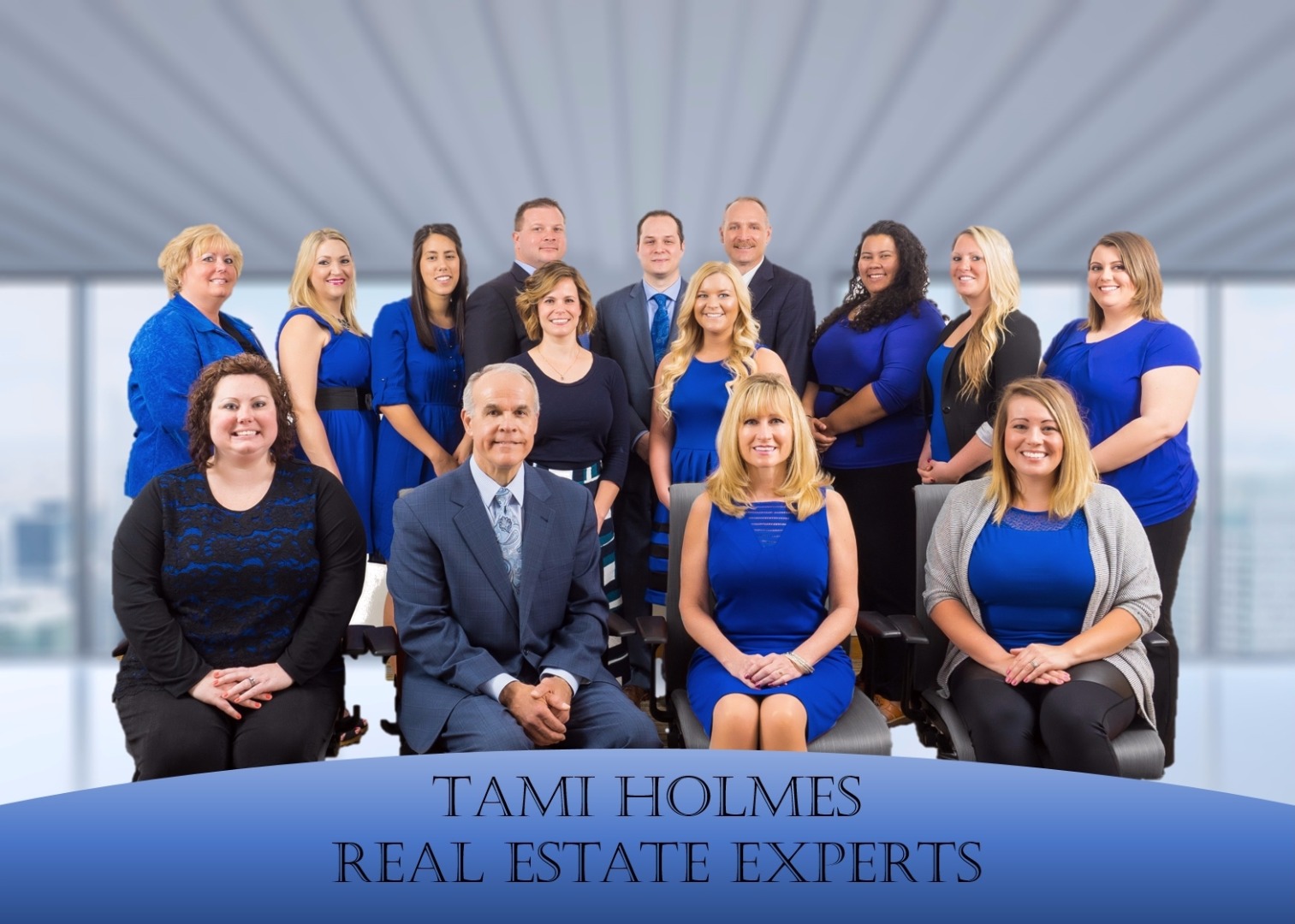 Tami Holmes Real Estate Experts specializes in Dayton, Cincinnati and Troy real estate.
We love the Southwest Ohio area! And we're passionate about the real estate market here.
We have an amazing Team of Real Estate Experts. We are confident that they will deliver world class service. In addition to our Team Leader Tami, our Experts include: Mike Williams, Travis Wilt, Jody Canupp, David Fugate, Alicia McCluskey, Vanessa Boling, Kandice Darner, Traci Stoll, Haley Rose, Lauren Harris, Lauren McGraw, Natalie Liptock, Jim Schemel, and Fred Holmes.
We want to provide you with the best local content, and additional professional services, - if and when your situation requires it. Our goal is to be helpful, not a nuisance. There is no obligation required from you.
We look forward to earning your trust and respect through our 'on-call' level of service and our extensive local knowledge.
We invite you to put our Experts to the test.
Happy House Hunting!