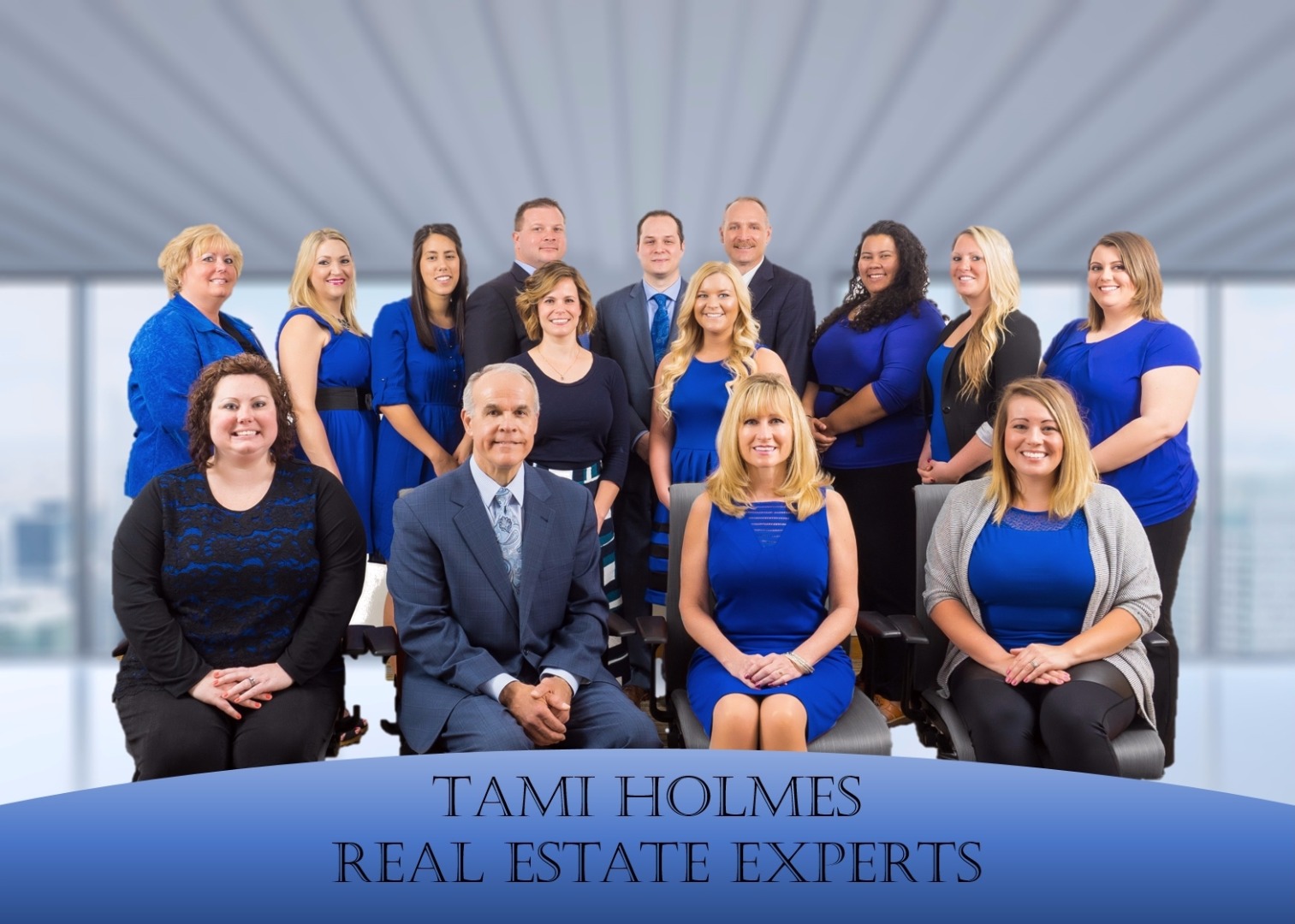 Tami Holmes Real Estate Experts specializes in Dayton, Cincinnati and Troy real estate.
We love the Southwest Ohio area! And we're passionate about the real estate market here.
We have an amazing Team of Real Estate Experts. We are confident that they will deliver world class service. In addition to our Team Leader Tami, our Experts include: Mike Williams, Travis Wilt, Jody Canupp, David Fugate, Alicia McCluskey, Vanessa Boling, Kandice Darner, Traci Stoll, Haley Rose, Lauren Harris, Lauren McGraw, Natalie Liptock, Jim Schemel, and Fred Holmes.
We want to provide you with the best local content, and additional professional services, - if and when your situation requires it. Our goal is to be helpful, not a nuisance. There is no obligation required from you.
We look forward to earning your trust and respect through our 'on-call' level of service and our extensive local knowledge.
We invite you to put our Experts to the test.
Happy House Hunting!
Alicia McCluskey
937-422-5531
alicia@tami-holmes.com
Buyer's Specialist - Home buying is an exciting time and I work to take the stress out of the home buying process. I take care of the details so you don't have to worry about how it's all going to get done. I take pride in my career, I care about people, and I believe you will see the evidence of both. I strive to continue my real estate education to stay knowledgeable and sharpen other skills. I love to be with my husband and 4 growing boys. We love to camp and be outside. My favorite past time is running.
Caitlin Green
937-506-4348
Caitlin@Tami-Holmes.com
Fred Holmes
937-506-8360
fred@tami-holmes.com
Chief Operations Officer
Haley Rose
937-506-8360
937-321-6986
haley@tami-holmes.com
I am a licensed Contract Coordinator and the Office Manager of the admins on our Team. I am happily married and we have 2 growing young boys. I have been on the team since 2011 and absolutely love what I do. As a contract coordinator, I assist with both the buyer and seller transactions. Once a contract is accepted, it is my job to communicate with all parties and to walk our clients through each step of the process! I love getting to know our clients and I take pride in getting them to the closing table!
Kandice Darner
937-506-8391
937-570-0605
Kandice@Tami-Holmes.com
Buyer's Specialist - Kandice Darner is a Buyer's Agent with the Tami Holmes Team. She considers it a real privilege to help folks find the right home for their families. Kandice has a family herself-a husband, Aaron, and 3 children , and knows how important it is to have a home that "fits" the family's lifestyle and needs. She looks forward to helping you find the home that "fits" your needs and will work hard to make that happen!
Lauren Harris
937-506-8360
lauren@tami-holmes.com
Listing Coordinator - I have been with the Tami Holmes team since 2013 as the Listing Coordinator. I help keep track of Showings and Feedback, and am in the office to help sellers throughout the week. My goal is to take the mystery out of the selling process, and I am always looking to improve. The great thing about working with me is that I don't go out on appointments, so I can be reached throughout the week. I aim to answer any questions immediately, and provide excellent customer service to each and every client. I am passionate about music, reading, and the arts. I love going to the beach, and spending time with my family.
Lo McGraw
937-877-2428
lo@tami-holmes.com
Contract Coordinator - I joined The Tami Holmes Team in 2015 as an Office Admin and a Contract Coordinator. I take care of the many office tasks and I am one of the friendly voices that answer the phones during our business hours. As a Contract Coordinator, I keep our clients updated and informed throughout the home buying and selling process. I earned my cosmetology license in 2014 and still do hair as a hobby. I like pickles and long walks on the beach. I love helping people and making dreams come true!
Natalie Liptock
937-506-8360
937-214-2222
Natalie@Tami-Holmes.com
Inside Sales Agent - Natalie is our team ISA (Inside Sales Agent). If you are in the market to buy or sell a home-she will likely be the first person you will have contact with on the team. Natalie connects buyers and sellers with the agent who can best serve them, and then schedules the appointments for our agents. Natalie has a passion for people and loves connecting them with the RIGHT agent to help them buy or sell a home. Natalie resides in Miami County with her husband, Chris, of 30 years. They are blessed to have 3 daughters and 3 Grandchildren (and one on the way) who are the lights of their lives! Natalie is passionate about her family and her job, and believes every day is a gift to be lived!
Vanessa Boling
937-272-9831
Vanessa@Tami-Holmes.com
Buyer's Specialist - Buying a home is one of the biggest investments you will make during your lifetime. Let me help make your buying experience enjoyable and rewarding. I am passionate about getting to know you and understanding your specific desires and needs. As a mother of 11 year-old twin boys, and a 7 year-old daughter, I have perfected my skills in negotiations, time-management, and multi-tasking, as well as being a great listener. Whether you are buying or selling your home, I will bring all of these, and many more attributes, to you as your realtor. I would love to share this important milestone with you and your family. I am available to you when you need me. Please call, text or email me today
Tami Holmes
937-506-8360
tami@tami-holmes.com
Seller's Specialist and Founding Partner - Tami began her real estate career as an investor. She located undervalued properties, beautified them and passed them on to delighted new owners. She now uses that knowledge to help others sell their homes in the least amount of time and for top dollar. Tami's in-depth knowledge of local markets and real estate practices have established her as an expert in her field. She is one of a handful of agents that holds the designation of Certified Negotiation Expert. Negotiation is one of the most critical skills for an agent but few possess the advanced training and experience in this area. She has also forged extensive connections with a nationwide network of other top real estate professionals. This powerful group masterminds innovative approaches to the rapidly changing real estate landscape. This has kept Tami ahead of the typical approaches of local agents and sets her apart in a league of her own. That is why Tami is the area's most widely known and sought after real estate professional. Tami and Fred, her husband of over 35 years, have worked together throughout their married life and continue to do so. This partnership brings their various business strengths and talents to bear for her many happy clients. Fred presently serves as the organization's Chief Operations Officer. Tami loves to help others. That is true in her professional life but also extends to her private life where she spends many hours in volunteer activities. Tami and Fred enjoy travel and lots of outdoor activities including hiking, biking and boating. Tami looks forward to helping you reach your real estate goals!
Jody Canupp
513-360-8264
513-544-2538
jody@tami-holmes.com
Buyer and Seller's Specialist - I feel blessed to help people sell their home or find their new dream home. I also enjoy working with investors to help them start or increase their real estate portfolios. Personally, my husband Mike and I have 3 beautiful kiddos. I am also a philanthropist with a mission to help children within our foster care system get a mentor and a support system. I look forward to hearing from YOU.
Mike Williams
937-506-8360
937-620-8578
mike@tami-holmes.com
Buyer and Seller's Specialist - Mike Williams has been part of the Tami Holmes Team going on 4 years. Being licensed since 2006 , Mike brings a strong work ethic and a lot of experience to his clients. Being a Certified Negotiation Expert gives Mike the skills needed to negotiate the best price and terms to fit each client's situation. He works diligently to find the perfect homes for his clients and their families. Let him put his knowledge and experience to work for you.
Travis Wilt
937-506-8360
937-609-4678
travis@tami-holmes.com
Buyer and Seller's Specialist - Travis has been working diligently for his clients since 2007. Travis is tireless when it comes to helping his clients whether it be buying or selling. He has worked hard to become both a certified home buying advisor as well as a certified home selling advisor. As a certified negotiating expert, Travis will work hard to get you the best possible price on a home. Travis' experience and passion in the field will help make the sale of your home or your new home purchase worry free.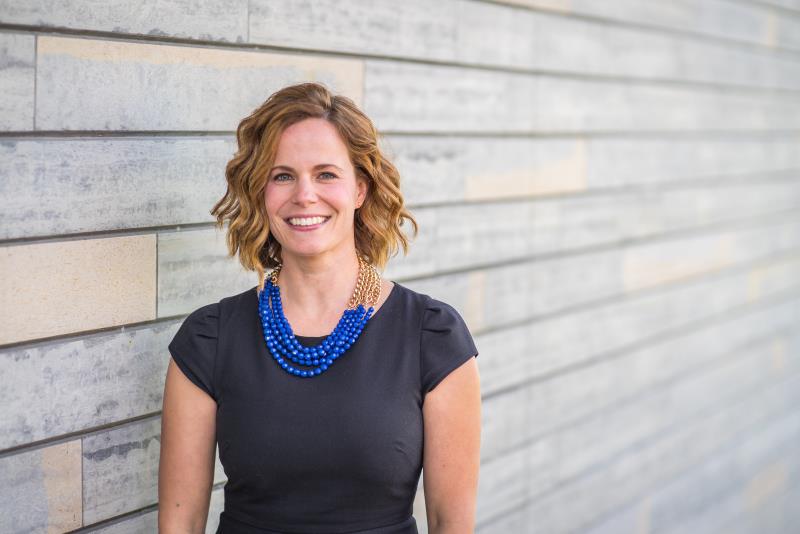 Alicia McCluskey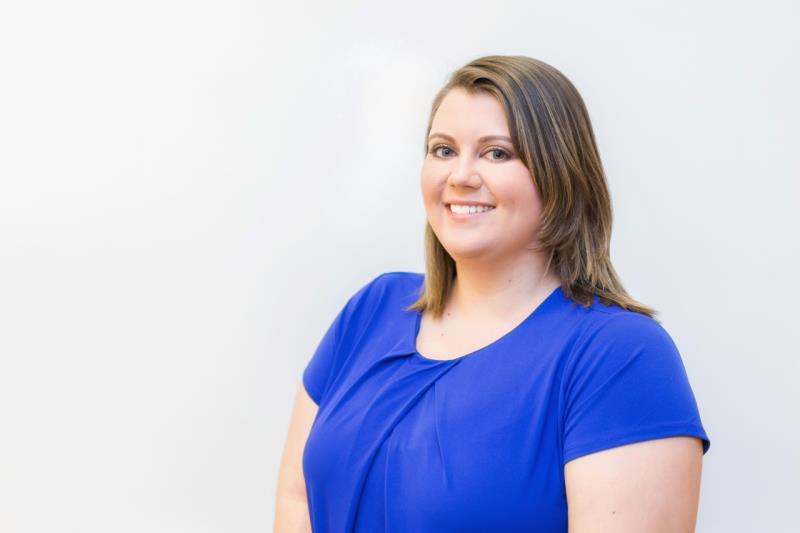 Caitlin Green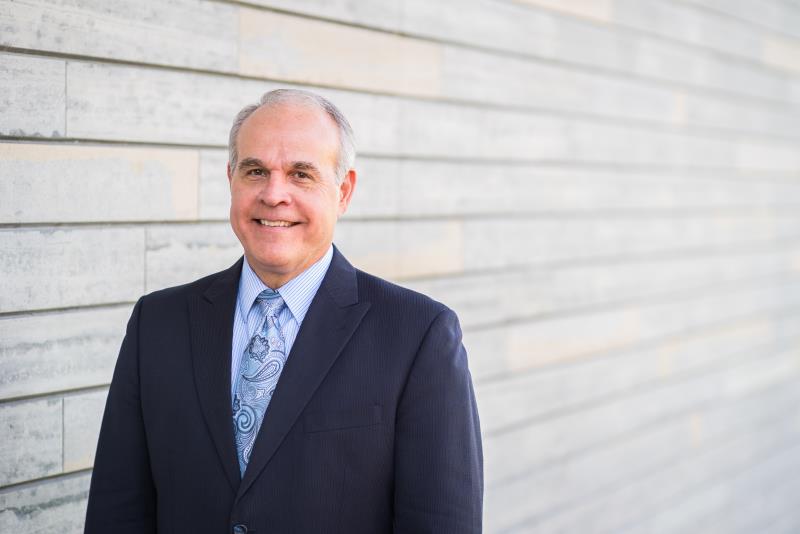 Fred Holmes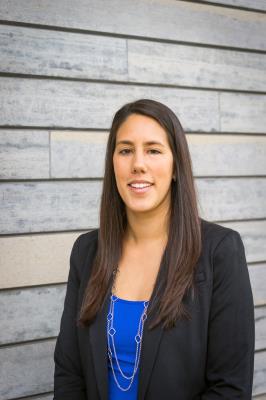 Haley Rose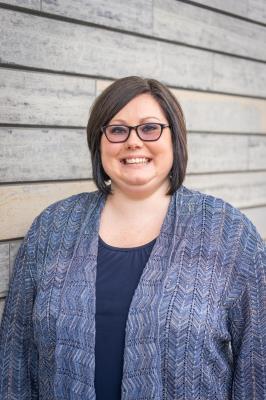 Kandice Darner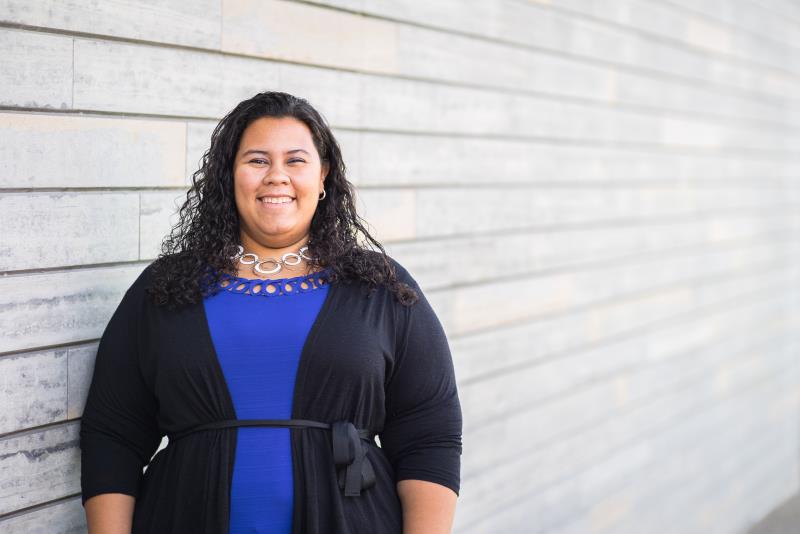 Lauren Harris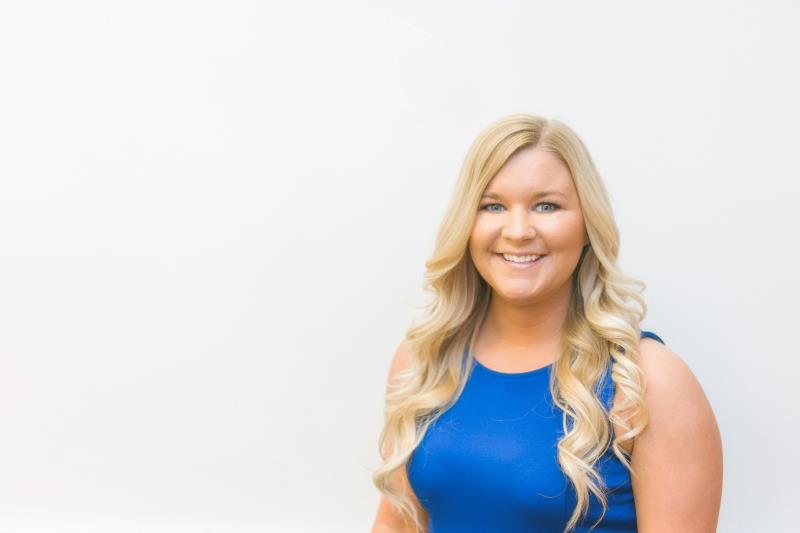 Lo McGraw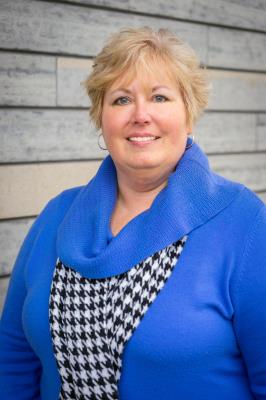 Natalie Liptock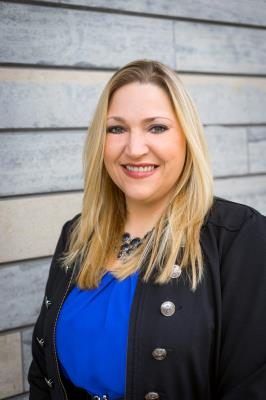 Vanessa Boling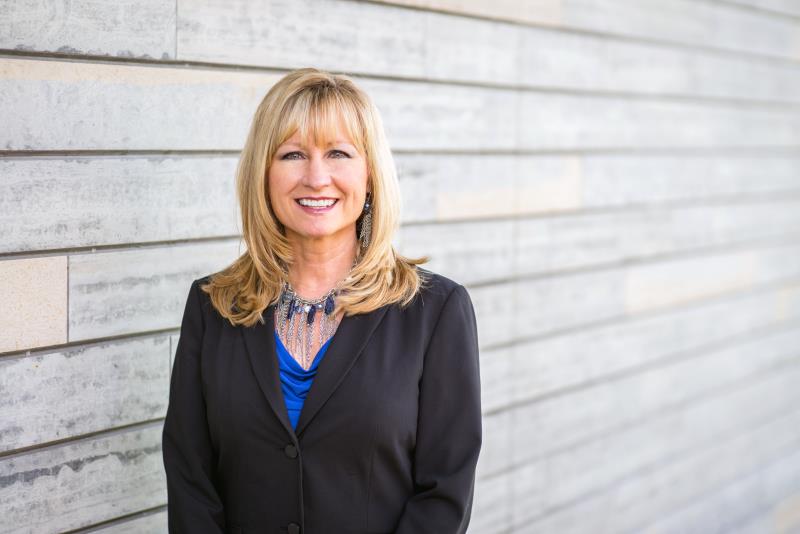 Tami Holmes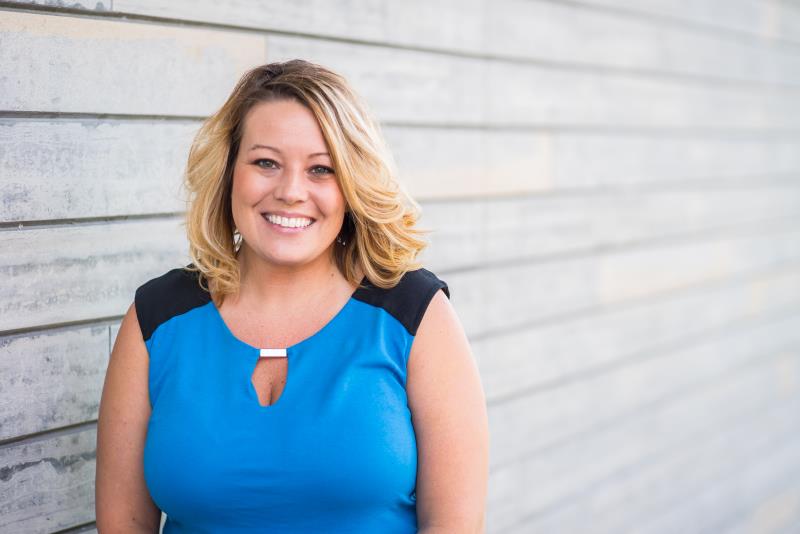 Jody Canupp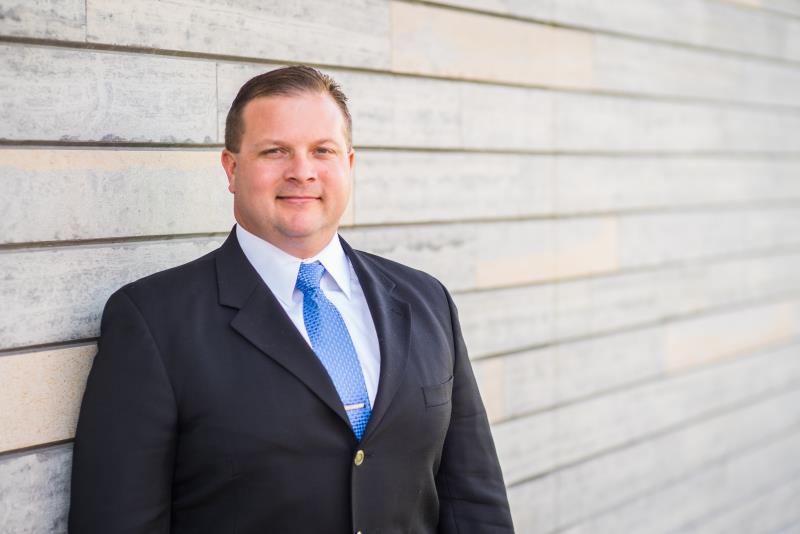 Mike Williams
Travis Wilt